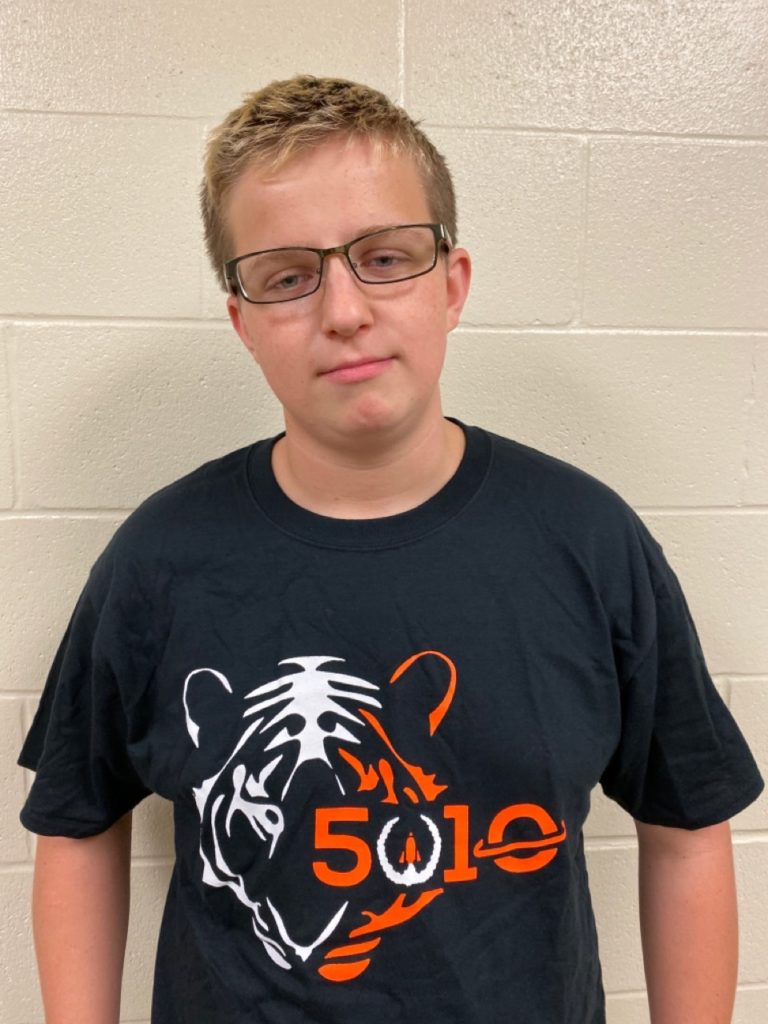 As the business lead, I work to find sponsors. I also help organize sponsorship rewards and keep track of sponsorship amounts.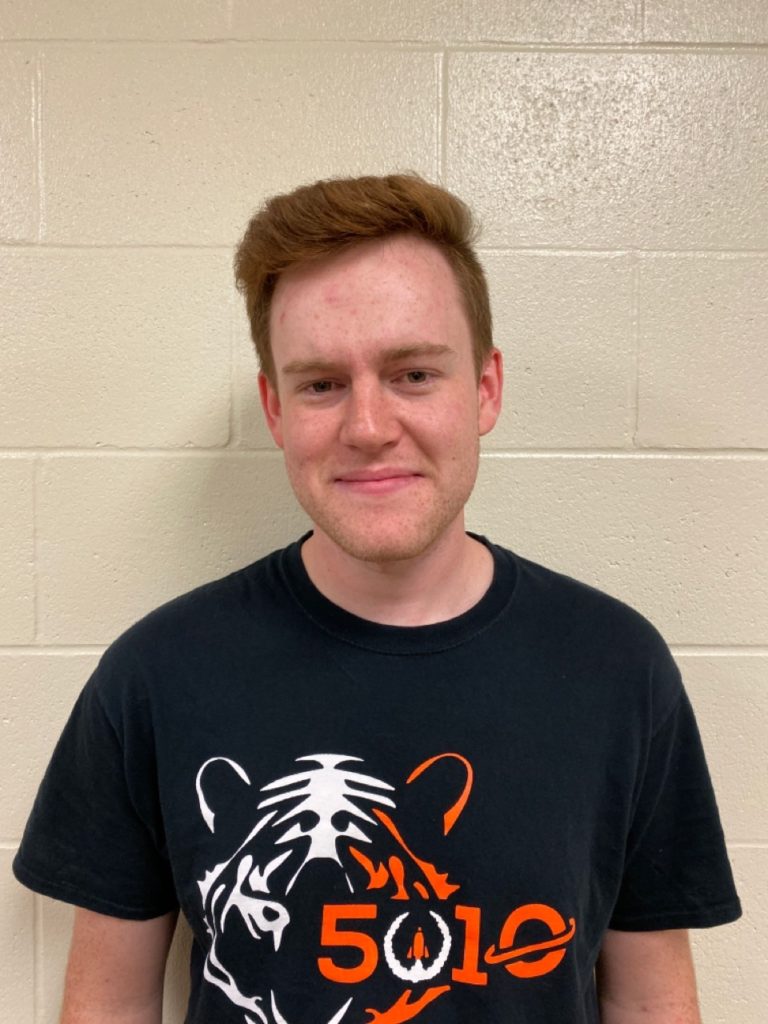 As the electrical lead, I work with control systems and pneumatics, to make sure that the robot actually functions.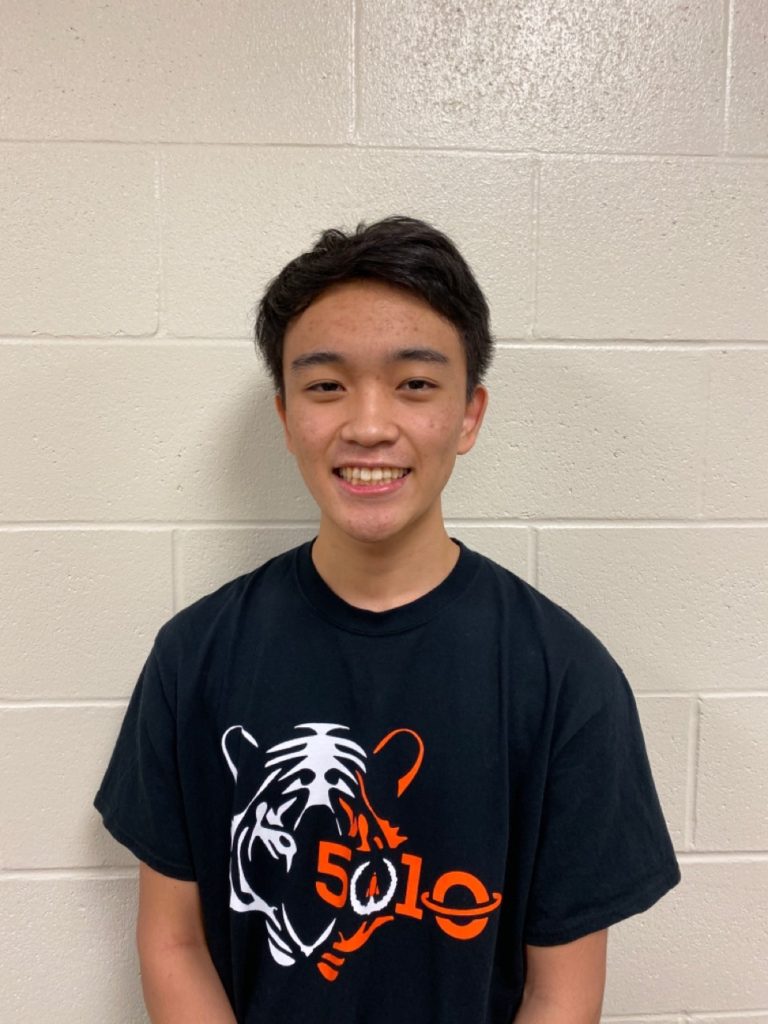 As a mechanical lead, I make all the moving parts on the robot including the fabrication process, and help out with design.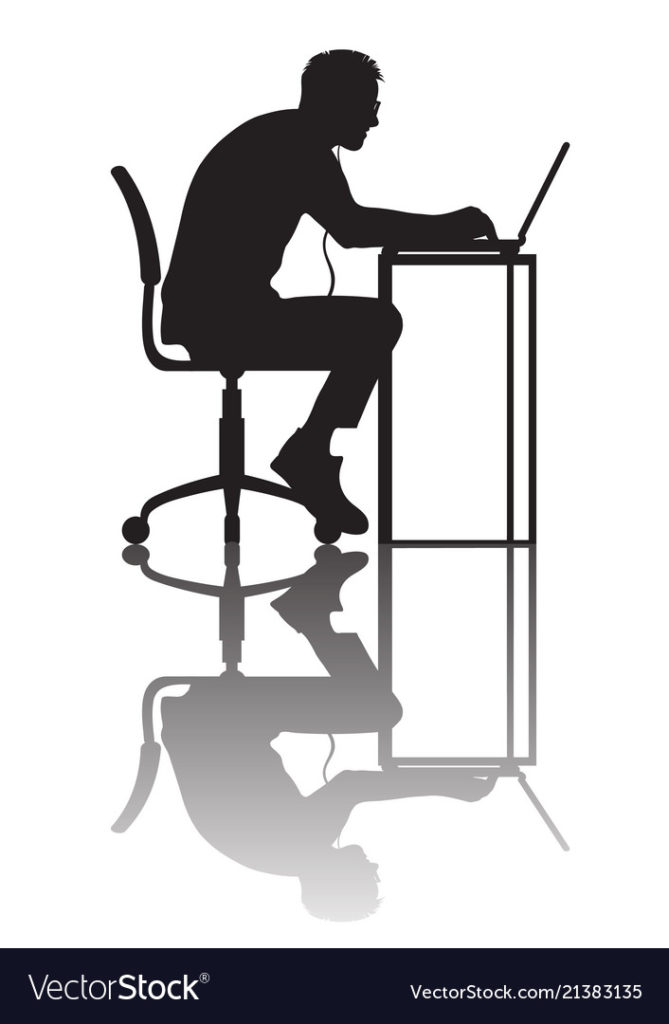 As the programmer lead, I do a lot of motion autonomous and driver automaton. This will help the drivers be more accurate and makes the robot generally faster.