With Riley's engineering teacher encouraging him to join Tiger Dynasty his freshman year, Riley immersed himself in the hands-on STEM experience offered by 5010. Throughout his time on the team, he has taken initiative in CADing, and now, in his senior year, he is the CAD software sub-team leader and Tiger Dynasty's co-drive team leader. Thanks to Tiger Dynasty, Riley was able to discover his passion for mechanical engineering.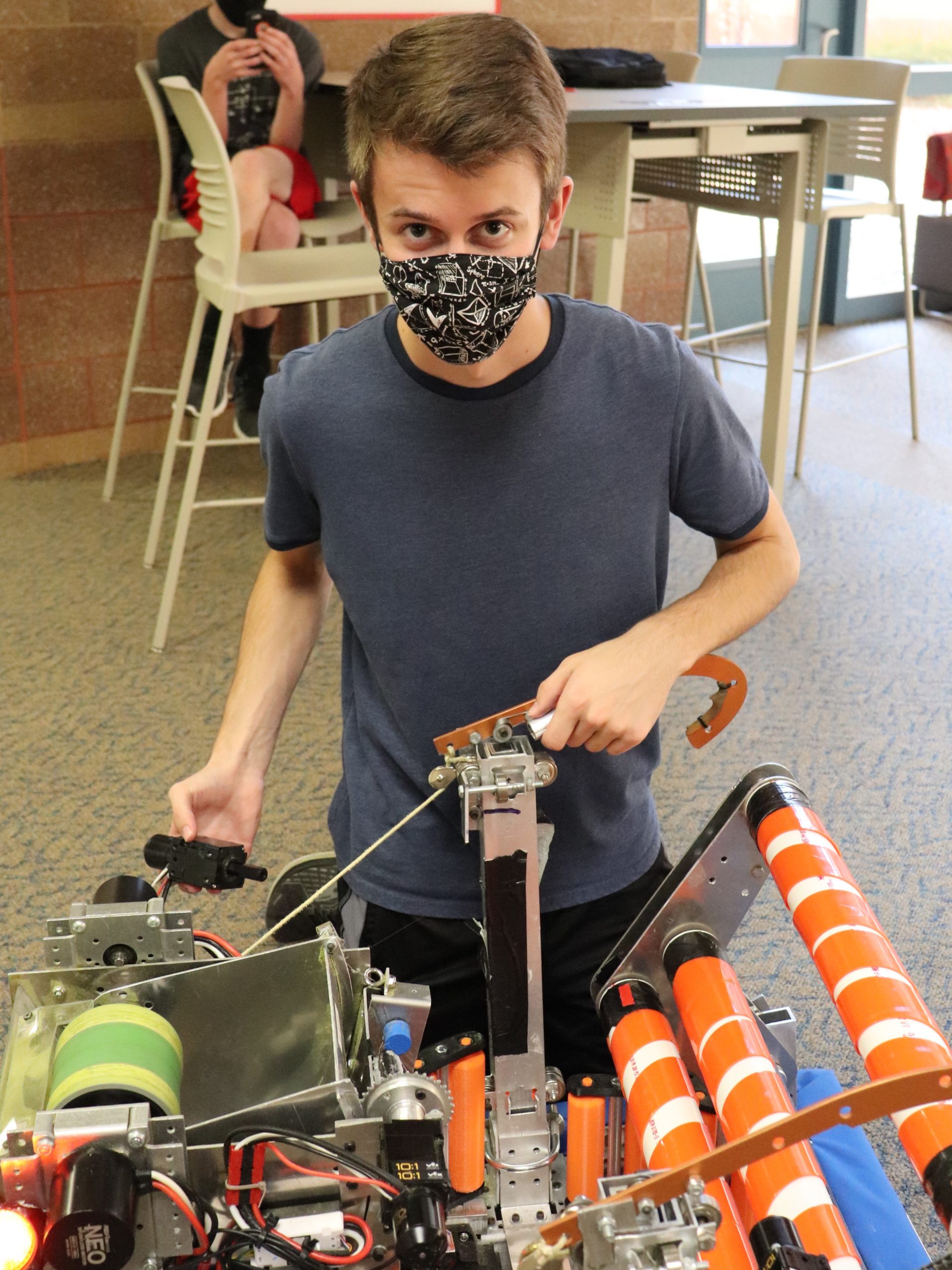 Truman is a 5010 mechanical and fabrication lead for 5010. While he was looking for a STEM related extracurricular to join, Truman found Tiger Dynasty. Years later, now as a fabrication and mechanical lead, he is versed in both disciplines. He has found mechanical engineering and fabrication to be great fields for the application of mathematics and an excellent place to grow his pre-existing interests in theoretical math. This has given him a broader perspective on the field of mathematics as a whole and has given him more insight to his future career path of being a mathematics professor.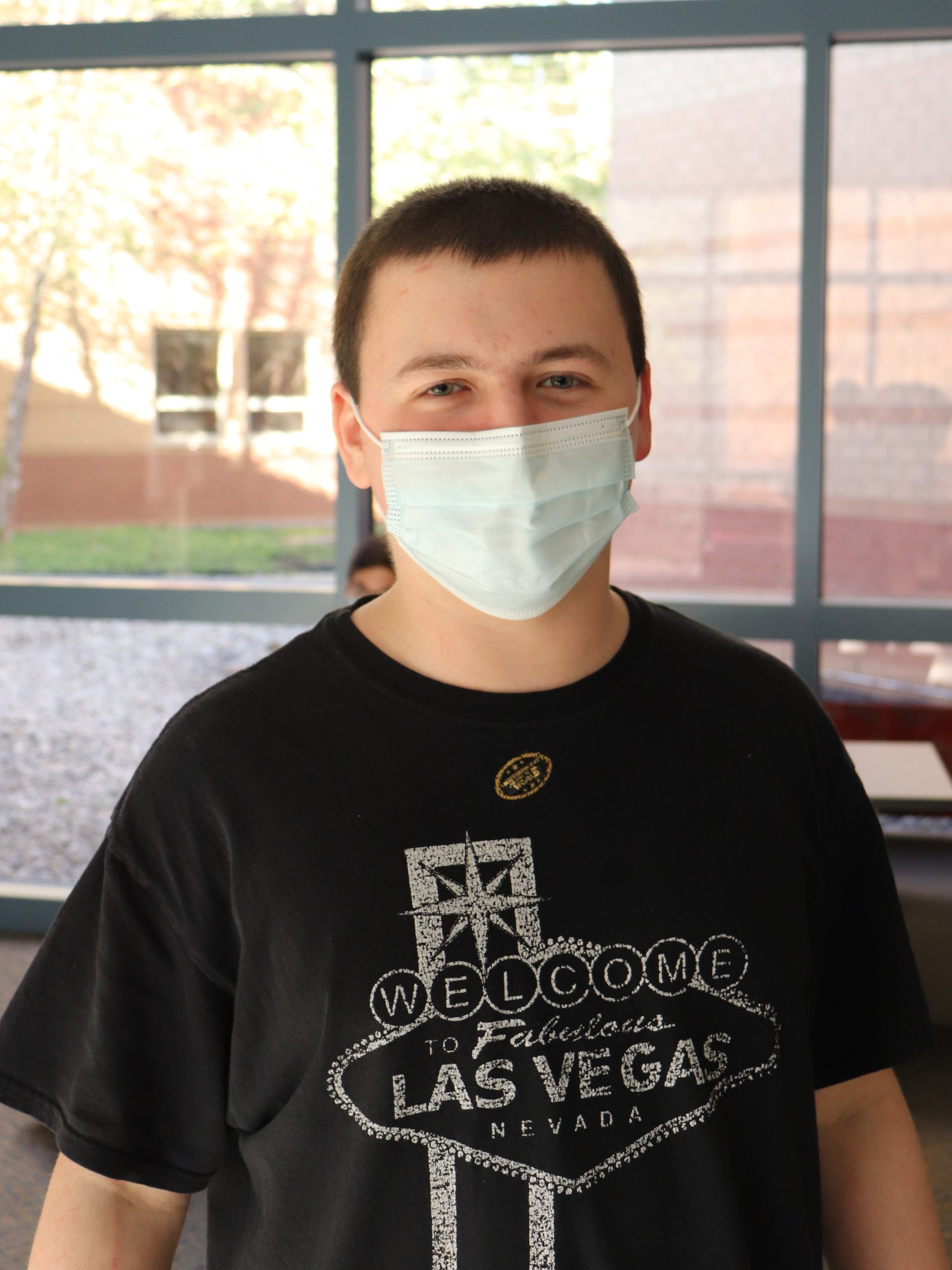 After attending 5010's callout meeting, Ralph noticed the depth of electrical engineering and with time, he was given invaluable, hands-on opportunities in this field.  Ralph always had an interest within STEM but was unsure what field of study he wanted to pursue in the future. From his rich experiences and leadership opportunities within the robotics team, Tiger Dynasty helped Ralph narrow down what it was he wanted to do for his future.
As electrical lead, Ralph works with the robots' wiring, motor controls, sensors, and ensure communication between the robot and the control station.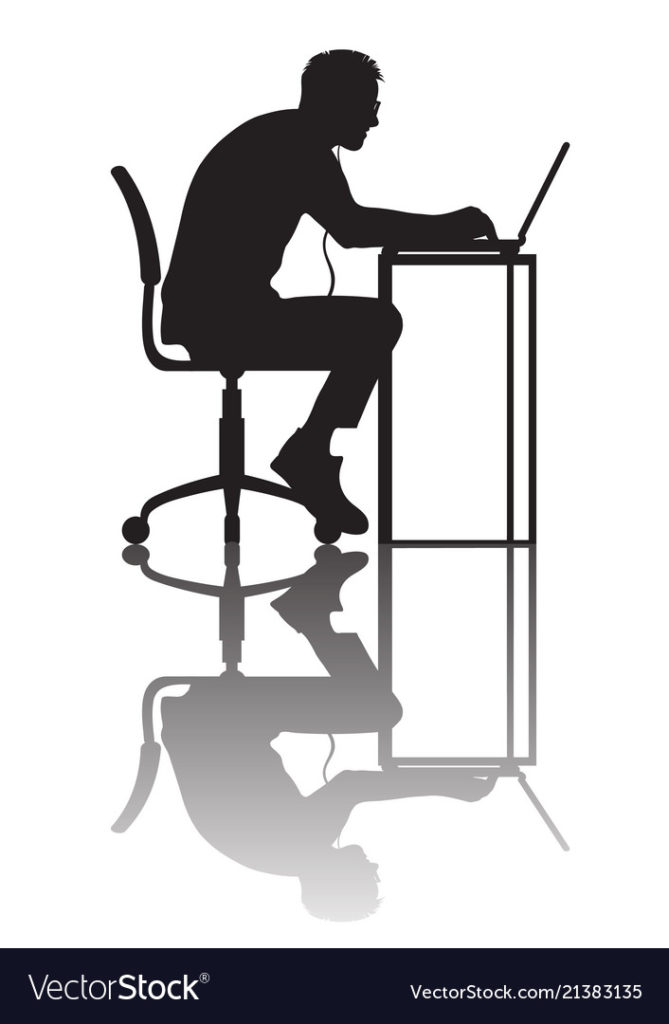 When Derek joined robotics freshman year, he wasn't sure how it would be. He thought it would just be another club that he'd attend for a week then leave. Robotics, as a club, surprised him because it had both lighthearted and serious fun. The fabrication side of the robot interested Derek the most as a couple juniors at the time were fixing a Bridgeport milling machine. Flash forward three years and now Derek is the lead of the fab team for the second year running. He's teaching many students how to fabricate parts for the robot. Along with fabrication, Derek plays an important role in the design and mechanical teams. He helps come up with ideas for the robot and helps put them into reality. Overall, FRC 5010 has inspired him to pursue engineering and helped him improve his critical thinking skills while teaching others.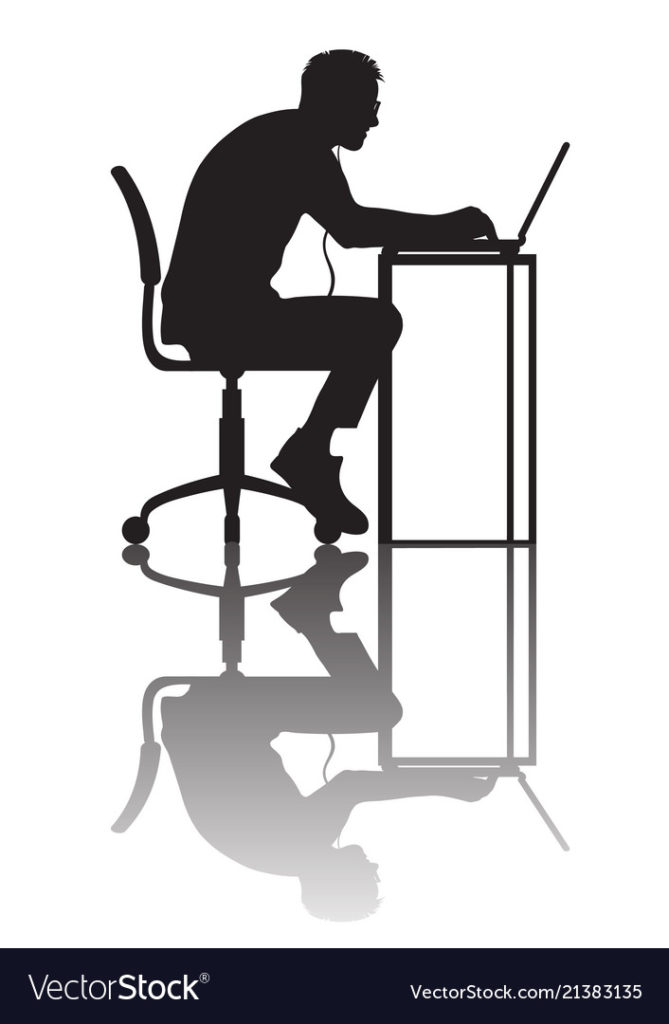 Bella saw Tiger Dynasty's 2018 season robot at her freshman open house and decided to check the team out in hopes to learn more about computer sciences and programming. She grew more-and-more involved with the team over the years. Now, as a programming lead, Bella teaches new members Java programming and FRC's own styles of programming. She also teaches Juniors how to be successful team leads. Bella has also had a great presence in FIRST's Indiana board of FRC teams. With other leads, she has been able to put Tiger Dynasty's voice into the greater Indiana STEM sphere.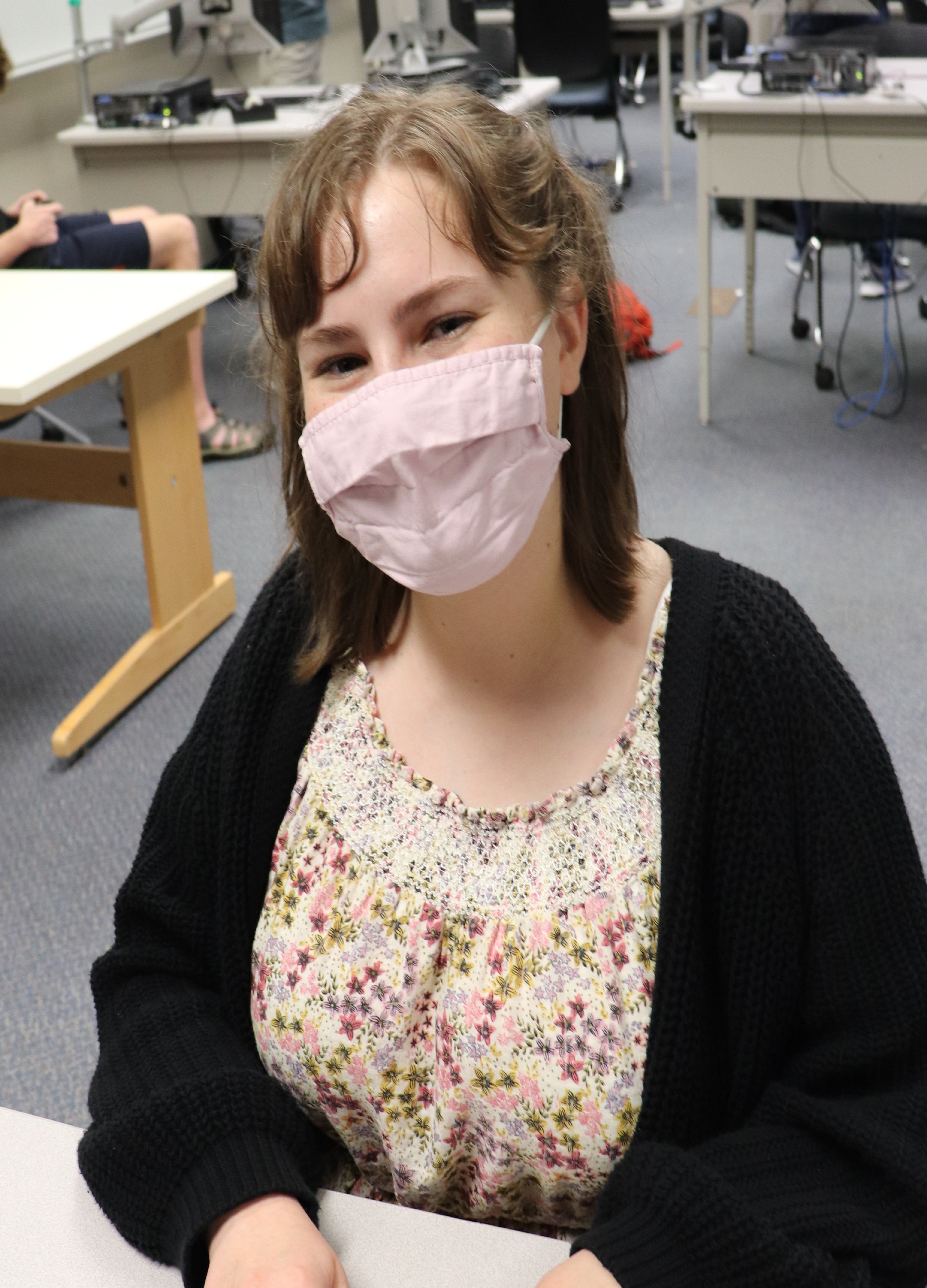 Joining her freshman year after seeking out an educational extracurricular, Erin was able to learn a variety of skills within 5010's MOBS (Media, Outreach, Business, and Spirit) team. She has gained experience in social-media marketing, writing, and formal/business interpersonal skills/communication, along with other skills necessary for funding and promoting a successful robotics team. Tiger Dynasty has made her appreciate STEM settings and the engineering process, which is a necessary skill for entering a field such as environmental engineering.